What they say about us
Working side by side with our clients we have been able to help them grow and obtain great successes, which at the same time are ours because they endorse the good work we do and have made us a benchmark SEO agency in Barcelona.
Anthony MorandDigital Business Manager del Grupo Eden Springs
Miquel A. MoraCTO & Co-Founder Housfy
Jordi OrdóñezExpert e-commerce consultant
Josep NavajoFounding Partner at Delvy
Javier Sanchez-MarcoCEO & Co-Founder de Furgo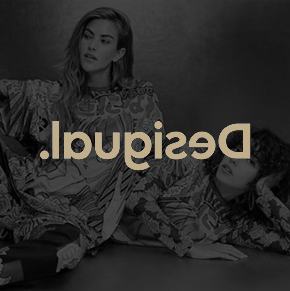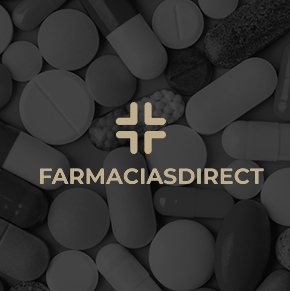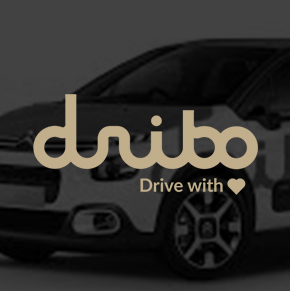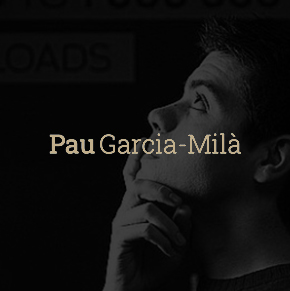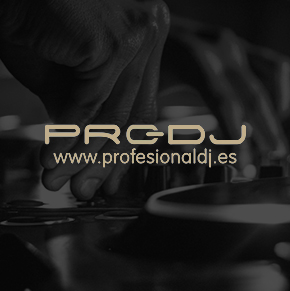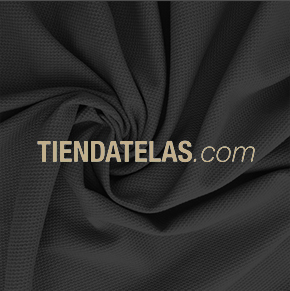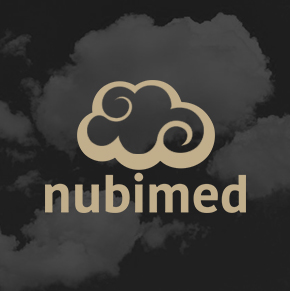 "I highly value how iSocialWeb is able to adapt to the necessities of a start-up depending the cycle we are. At Housfy, we hired them when we were launching and it was a great decision. I would describe them as dedication, strategy and growth."
- Daniel Bosch, Housfy CEO
"iSocialWeb entered the project just 3 months before a web migration and optimization of the data collection process and tracking of conversions. The project was very ambitious because it had to be coordinated with more than 15 markets, different languages and a very short implementation time. We managed to launch in the proposed deadline and with the goals we had set, so now we continue working with them. I have seen few agencies that integrate themselves so well in multinationals of our size."
- Anthony Morand, Digital Business Manager of Eden Springs Group
"iSocialWeb has been our provider of web design, positioning and counseling on social media for many years, and they have contributed very positively to our company's development. They have become a key partner for our growth and expansión. We want to highlight their great profesional and huma qualities, their implication and commitment to our projects and the SOLUTIONS in order to transmit our services. We recommend iSocialWeb as great experts and professionals online marketing and positioning."
- José Luís Cáceres de Tena, JD Immigration
"The team at iSocialWeb is really profesional, they are always ready to fulfill any task you have in order to work fast and efficiently. You can quicky see the results thanks to a complete dedication to their clients."
- Susana Martín, Grup Bladé
"After two bad experiences with other companies from the same sector, someone recommended iSocialWe to us and after meeting them we take a bet and we didn't miss. In a few days, we had a new website, much earlier tan expected, and very well positioned. Since then, results have always been excellent. They are truly profesional experts that know how to do their job and execute it perfectly while offering great results for their clients. We definitely recommend them."
- Daniel, Marben Abogados
We are experts in turning your website into the best tool to make your presence profitable.
We are not gurus, nor do we do magic. Instead, through analysis, constant improvement and effort we seek to make projects grow and do so as efficiently as possible.
With more than 10 years in the digital marketing sector, we have a long career and great experience helping clients from different sectors to increase their online visibility and maximize the possibilities of doing business on the Internet.
And when we say that we offer results, These are not empty words, but rather data that support us. For example, with Estudi Dental Barcelona we increase web traffic by more than 1300% in a year. Would you like us to do the same with your website?
Getting these figures is not easy in a sector as competitive as dental clinics, because treatments cost a lot of money and the marketing departments of the competition invest large amounts in advertising.
Although we don't renounce that way of getting visits, SEO is a long-term job with lower costs, so if you want a lasting success strategy, that's a good way to go.
One of the hallmarks of iSocialWeb is our versatility to adapt to the characteristics of each sector. An example of this is Housfy, an online real estate agency that in just 3 months tripled the organic traffic to its website.
Proofreading and content curation
Improved web architecture
Optimization of internal and external links
We create the perfect strategy for your business
For example, the niche of lawyers has a high CPC, so the work we did in the acquisition of organic traffic allowed one of our clients to reduce its investment in SEM by 54 thousand euros.
We also work on our own projects in different sectors where we can implement actions that can then be useful in the work for our clients.
In one of these websites we worked on SEO consciously, especially on a good keyword structure and the link building strategy. With all the positioning actions we achieve the milestone of ONE MILLION VISITS in a single day. Would you like to have that figure on your website?
If you want to have a corporate website that establishes itself as a reference in the sector, at iSocialWeb we have all the professional tools and human capital necessary to give it the push it needs.
Do you want to be successful online?
We will study your business as if it were our own
What are they saying about us...