We are passionate about online marketing, and even when the working day is over we continue reading and working on it on our own.
iSocialWeb is a professional and efficient company. We focus on each client to help them improve their online visibility and take advantage of the benefits of having a good presence on the Internet.
With proven strategies. we achieve great results in SEO, SEM, ASO, Facebook Ads, content creation, web design and development. We move from theory to practice with actions that have immediate effects.
If you are looking to have online visibility and improve your profitability on the Internet without having to manage all the technical aspects of the day to day work, we take care of running that part of your business.
The online marketing services we offer:
---
WEB DEVELOPMENT AND DESIGN
We optimize your website not only in terms of design but also functionality. This improves the user experience and helps go up positions in the SERPs.
SEO & ASO


To help you make your business visible there is nothing like search engine positioning strategies and marketplaces. Get to know your potential customers better and reach them more easily to increase web traffic and conversions.
SEM


We make the most of your investment in Adwords. We consciously segment the campaigns, analyze the results and improve them in order to increase the online profitability of your business.
SOCIAL MEDIA


To better define social media campaigns, we configure your Facebook Ads and Instagram campaigns to reach a wider audience. That is how your branding strategy is reinforced, turning your company into a relevant brand in the sector for your target audience.
CONVERSIONS


Not only do we send traffic to your website and help you rise on search engines, but we also turn those visits into customers. Then, we take advantage of your online visibility to maximize the business opportunities offered by the Internet.
Marcos López
MANAGER - SEO & SEM
---
Roger
SEO ANALYST
Carlos Díaz
CONTENTS
Arnau Calatayud
SEO ANALYST
Berta Ros
OFFICE MANAGER
---
Carolina Vallés
SEO ANALYST
---
Miquel Camps
DEVELOPER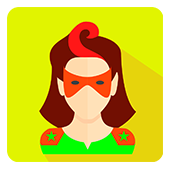 Teresa de Luna
ANALYTICS & CONTENT MARKETING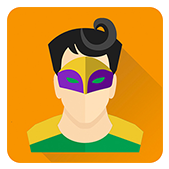 Marc Ortolà
DEVELOPER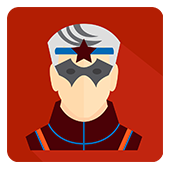 Luigi San Juan
DEVELOPER
David Jornet
CRO ANALYST
---
Daniel Gallego
SEO ANALYST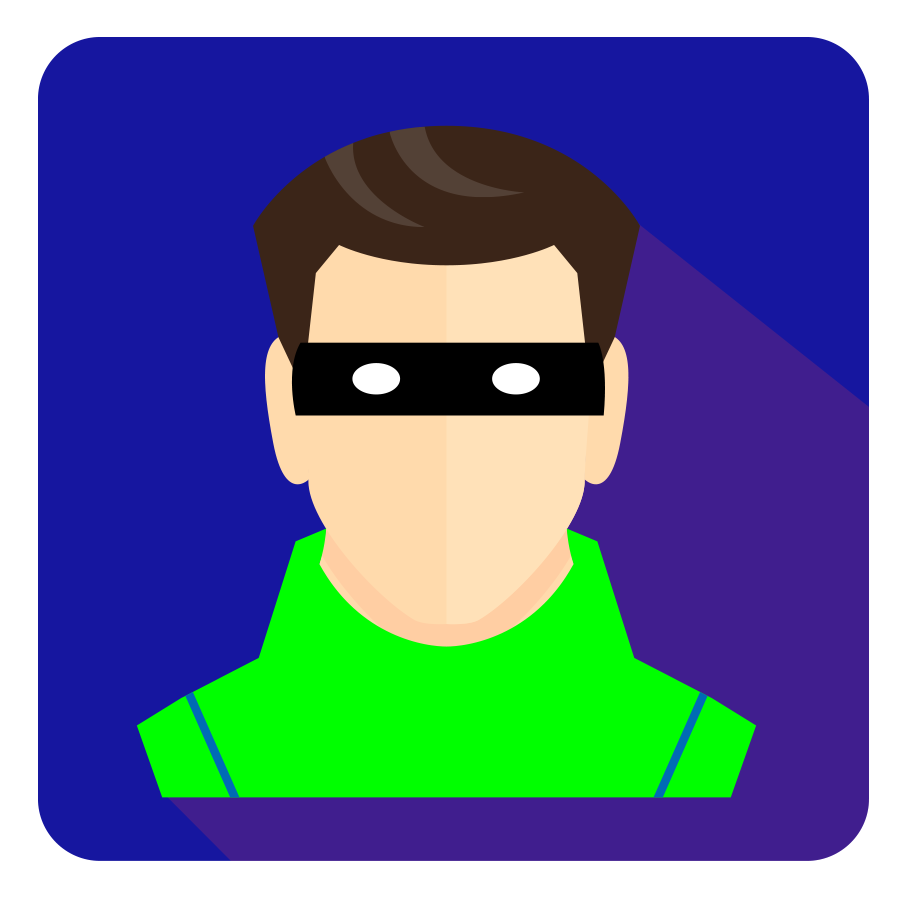 Bruno Splendiani
SEO ANALYST
What are they saying about us...