Would you like to create an avatar of yourself or a friend using AI like this one:
Today, in our laboratory, we bring you a tutorial to easily create speaking avatars with your own voice.
For this, we will need:
Materials we recommend having on hand:
A 2/3 face photo of yourself or the person you want to use to create the avatar.

A 1-minute audio track with your voice.

The text that your avatar will speak.
If it seems too complicated, don't worry. Below, we walk you through tank to our step-by-step guide on how to create your own talking avatar:
Step 1: Create an avatar on Midjourney
The first step is to generate our avatar.
To do this, we will choose an image of our subject, in this case Arnau Vendrell, and upload it to Discord.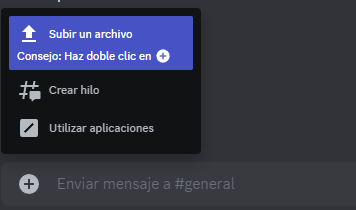 Then we will copy the generated link and use it as the prompt in Midjourney.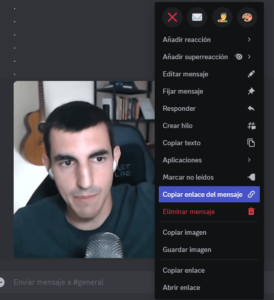 /Imagine [enlace de la imagen] A man with very short hair looking at camera in 3D cartoon style --ar 2:3 				 			
You can use a simple prompt like the one we propose, or one of your own.
The key here is to add the characteristics we want to highlight about our subject and add the style in which we want to recreate them.
You may need to iterate several times until you find the one you like the most.
Example of uploaded photo: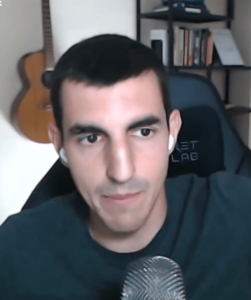 Result obtained with the used prompt:
Here's another example of a Jamie Lannister avatar: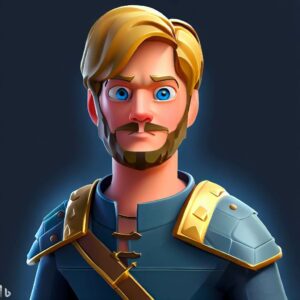 If it doesn't resemble the actual actor, it's because we asked it to generate a blender 3D type Disney Pixar character for a game using Clash Royale styles.
The prompt is something like this:
 				 					/Imagine [enlace de la imagen] jamie Lannister portrait, blender 3d, artstation and behance, Disney Pixar, Mobile game character, isometric, clash royale style --ar 2:3 				 			
Step 2: Voice cloning in ElevenLabs and generating audio
The second step is to register in ElevenLabs and, if you want to clone your voice, subscribe for $1.
If you don't mind using any voice, this is not necessary.
Here, we can create our cloned voice based on an audio fragment, as explained in the edition number 4 of this newsletter, and use it to "read" the text we want.
We have to praise its ease of use as a platform, with a very clean interface where you can quickly find the options you're looking for. It has various paid plans and a free one to start testing, although it doesn't support voice cloning.
It has 2 main sections: VoiceLab and Speech Synthesis.
In VoiceLab, we can create a voice from scratch by modifying parameters or clone it based on small audio samples.
As small as a 1-minute fragment:
In Speech Synthesis, we can ask it to generate an audio of the text we write with the desired voice: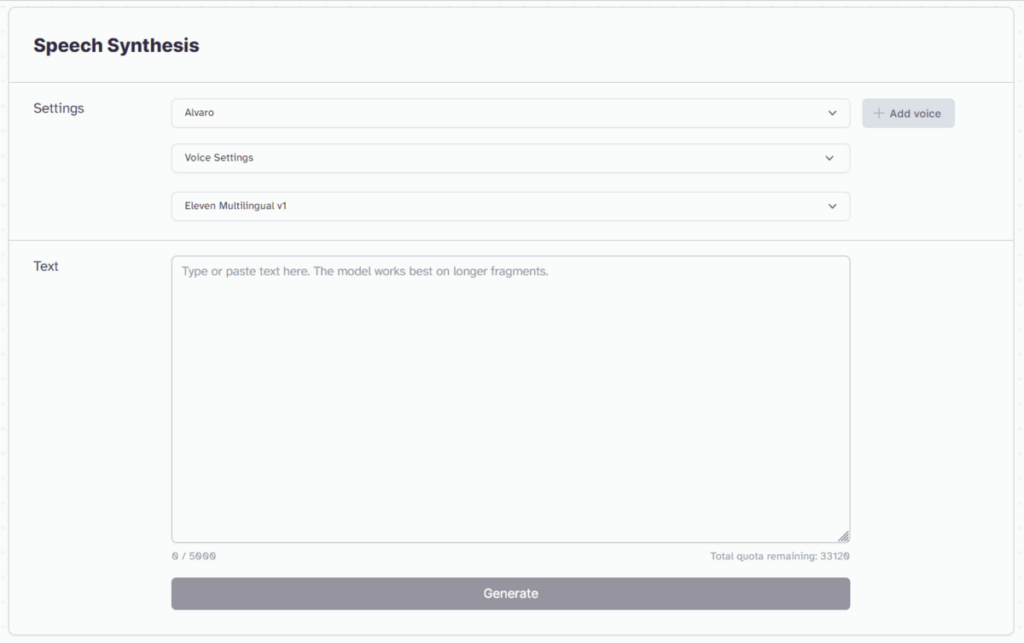 Step 3: Image animation with AI
Click on "Create Video".

Add the photo of our avatar, it must be in square format.

Upload the audio generated by ElevenLabs or recorded by us.

Create the video.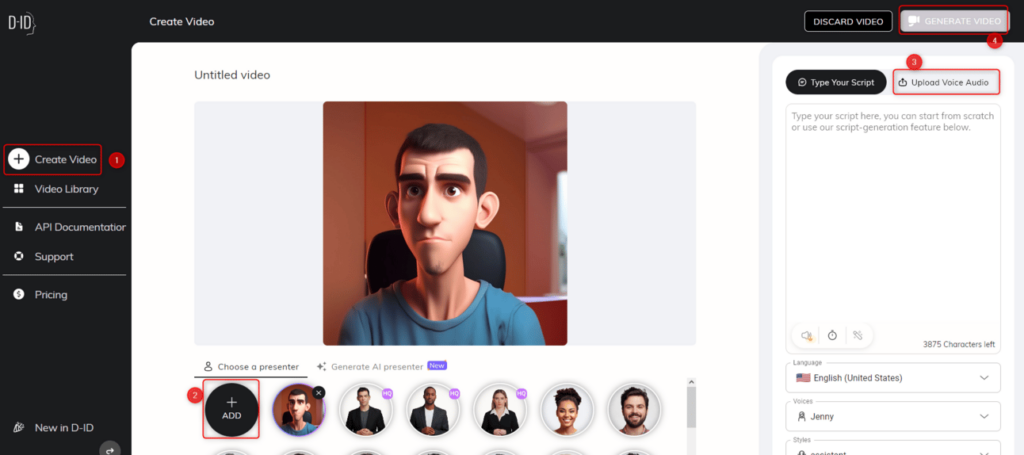 And that's how simple it is to have your own avatar speaking with your voice.
We hope you liked it.
DO YOU NEED HELP BOOSTING YOUR WEBSITE WITH AI?
Get more traffic and users with our AI specialized services!!
Agency specialized in digital marketing engineering. Traffic acquisition, analysis and optimization of results.